My mother gave me crayons as soon as she was pretty sure I wouldn't eat them, and I've been making images ever since. I have included some sort of technology in my process since before I knew what I was doing; I would send my dad to work with my drawings to copy on the Xerox, cut up and reassemble the results to be copied again and again until there was nothing recognizable. Then I'd start over.
By the time I started my undergrad degree at Michigan State University, I'd had a few computer classes and spent entire summers building canvases and painting with my first mentor, Elaine Perret. When I graduated with a Bachelor's of Fine Art with a year off in there as an Americorps*VISTA, I had learned HTML and started referencing my digital work I did in my paintings. I used the first iterations of Adobe Photoshop and whatever other tools I could find on the computers in the graphic design lab.
After graduating and 20 years of happily teaching computer classes, working at a software company, and then a tech-oriented position at an association, I was burned out and wondering about painting again. After two years of struggling, I left my full time position and started doing just that, plus contract web development, digital marketing and design.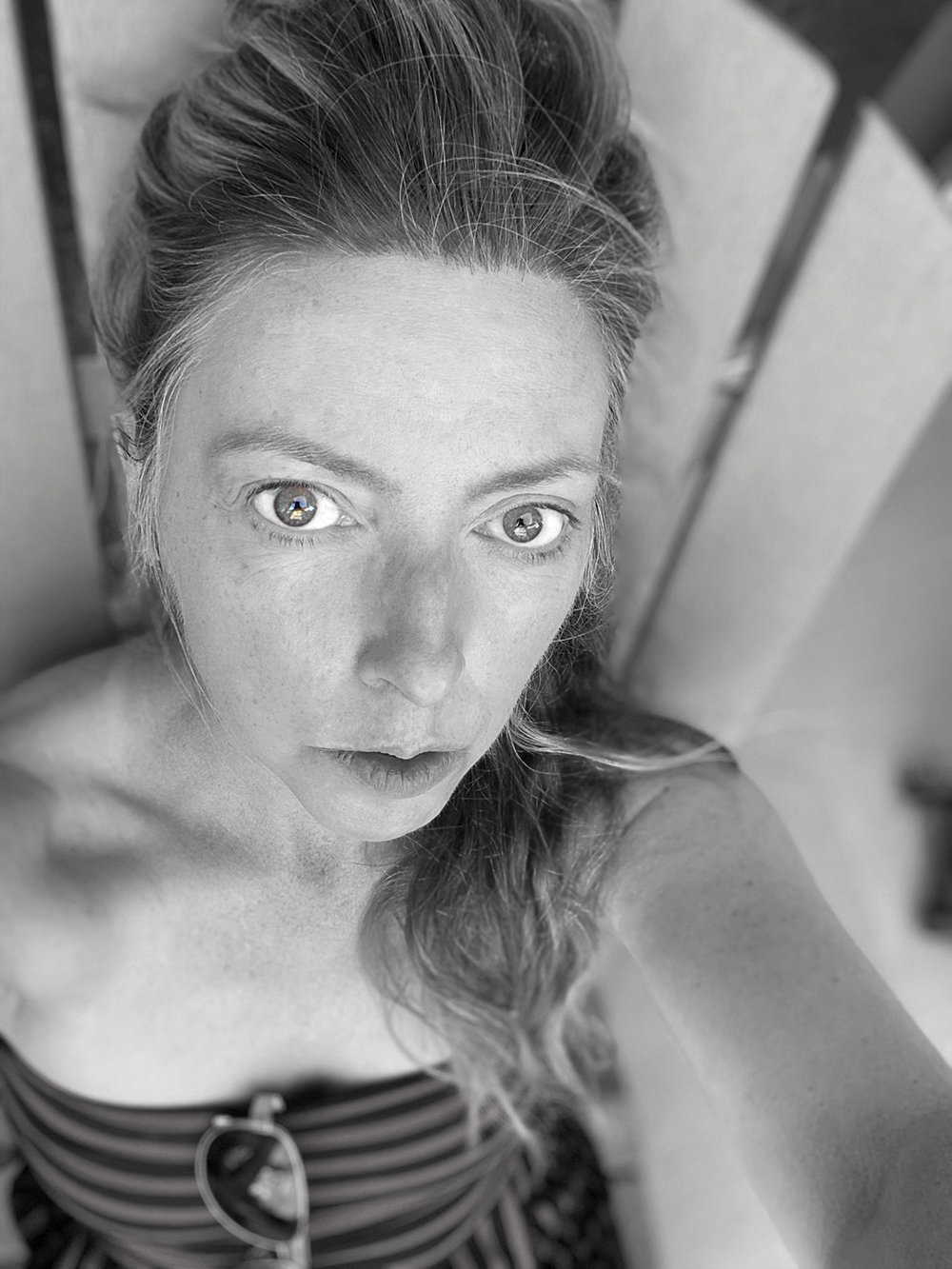 EXHIBITIONS
2023 Niza Knoll, A.I.-Morphosis: Exploring the Fusion of Human and Machine in Visual Art, Denver, CO
2023 Next Gallery, Lush Show, Lakewood, CO
2023 Conspiracy Art Collective, Quarter 2 at Thrive Workplace Ballpark, Denver, CO
2023 3 Square Art, New Horizons: Landscapes 2023, 6th Annual Exhibition, Fort Collins, CO
2022 ArtPrize, Entry: Unnatural, Grand Rapids, MI
2022 Dairy Block First Friday with Inside Her Studio, Denver, CO
2022 SassaBird Fine Art Gallery, Unnatural Series, Denver, CO
2022 Core New Art Space, Friends Like These, Lakewood, CO
2021 The Waiting Room Gallery, Straddling the Line, Denver CO
2021 Bitfactory Gallery, Virtual Hope, Denver CO
2021 R Gallery, Spring: New Beginnings, Boulder, CO
2021 40 West, I HEART…, Lakewood CO
2020 CO Mills Abstracts Exhibit, Lakewood CO
1999 NYU Graduate Student Show
1998 Screen Test, Senior Show
Gallery 114, Michigan State University
SELECTED AWARDS
2021 Award of Excellence, 40 West Arts
1999 Ralf Henricksen Award for Painting
Michigan State University
1992 First Prize Fine Art Scholarship
Michigan State University
EDUCATION
1999 – 2000 New York University
1992 – 1999 Michigan State University
Bachelor's of Fine Art, Cum Laude