FEBRUARY 3, 2021
HEY I'M IN A SHOW
It's the I HEART show at 40 West Gallery. There's a not-opening-opening at 6pm on Friday, Feb 5 at 6 p.m. Masks, distancing, etc. I needed a BUS to get my work there, thankfully someone at GRACe was able to take me there with my work to drop it off. On a bus.
Related: Bought smaller stretchers for 24″ x 24″ paintings, next.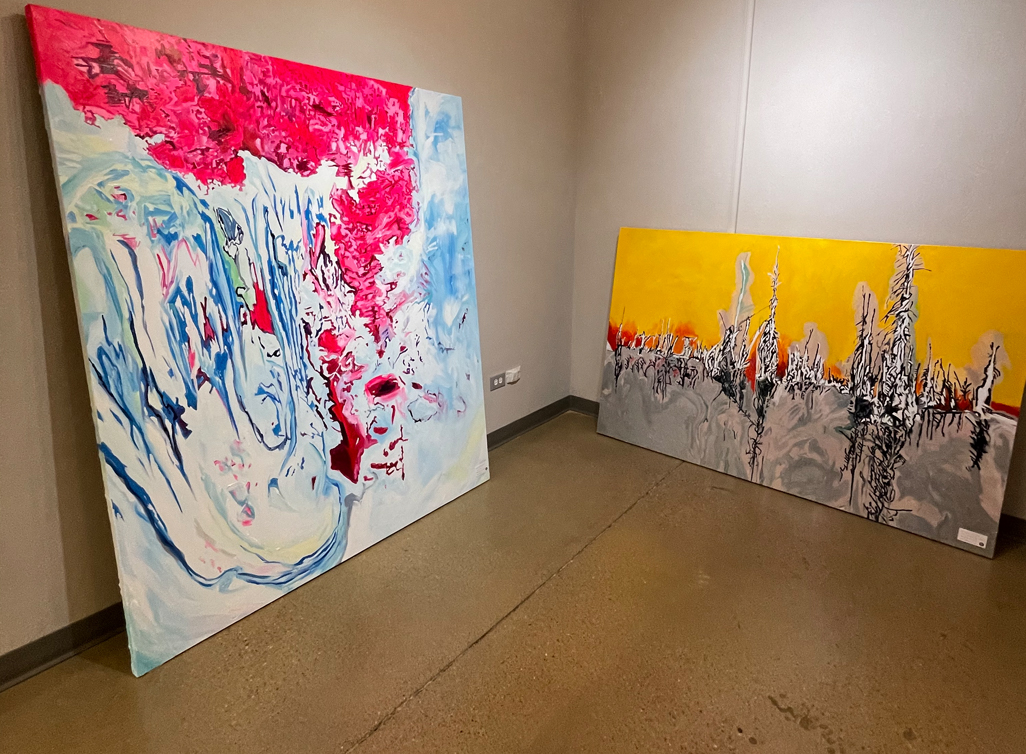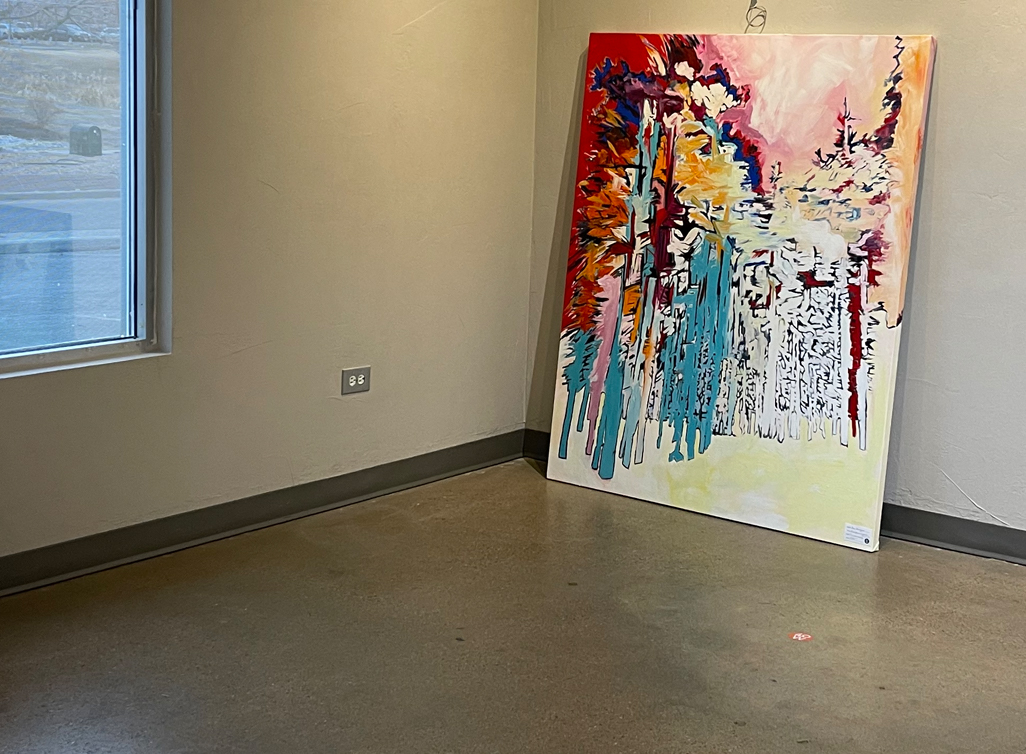 Interested in purchasing original art, prints, or commissioned work? Contact me directly using the form below.